5 tags
1 tag
Certain Days
by Grace Paley On certain days I am not in love and my heart turns over                        crowding the lungs for                        air                        driving blood in and out of                        the skull improving my mind                        working muscles to the bone                        dashing resonance out of a roaring sea                        at my nerve...
3 tags
4 tags
3 tags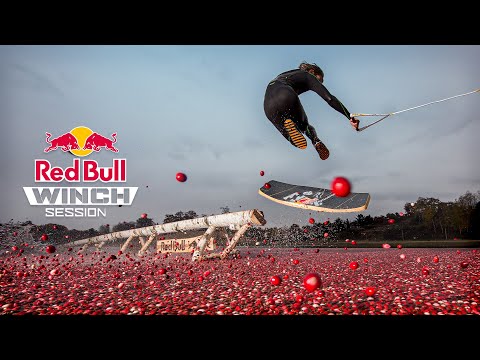 1 tag
This Moment
by Eaven Boland A neighbourhood. At dusk. Things are getting ready to happen out of sight. Stars and moths. And rinds slanting around fruit. But not yet. One tree is black. One window is yellow as butter. A woman leans down to catch a child who has run into her arms this moment. Stars rise. Moths flutter. Apples sweeten in the dark.
The Boston Globe Drops Paywall →
2 tags
Watch
seanfennessey: AlunaGeorge, ""Your Drums Your Love" 2012 My favorite act in the world. Maybe it's best if they never release another song so it can stay perfect forever.
2 tags
2 tags
3 tags
2 tags
Google's Lost Social Network →
Great read. Never got as deep into Reader as these folks, but I was a heavy user for a while there. Haven't been back often as my consumption seems a bit more random now, so I'm not sure I would even notice all of this upheaval…but it sure sounds like Google messed up a good thing. parislemon: Rob Fishman for BuzzFeed: On the last night of October, the Google+ integration...
"Things are always in transition, if we could only realize it. Nothing ever sums..."
– Pema Chödrön
2 tags
whitepeoplemourningromney:
2 tags
2 tags
1 tag
3 tags